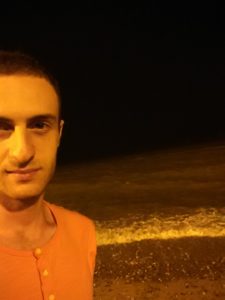 Kenan Alsamman...
To be honest, this is probably the hardest section of my website to write. Many of you are probably asking "who is Kenan?" but that is a question that even I have trouble answering. I can tell you that I am a Canadian of Syrian and Lebanese descent...but that is just my ethnicity; it's not me per say. I could also say that I am a graduate of Mechanical Engineering from the University of Toronto that wanted to branch out and become a teacher/coach...but again...that only answers the question of what I have done; not who I am.
The honest truth is that I don't really know who I am. The only things that seem to define me are the experiences and titles I have the most attachment to. They include the good, bad and ugly.
How Can I Help You?
If you are somebody that is looking for how you can turn your life into something more fulfilling and transcend the problems you are going through, then I think I can be of enormous assistance. Life has thrown many challenges my way and I have suffered through a lot of them but eventually, one hits a point where you can't go on living the same way so I set out to take action on how to change your life around. I was born in the year 1990 and have been bullied, shamed and felt worthless for most of my life. It was during these times that I had to search for a solution and that is why I am out here in public. I have learned a lot through my experience and would love to share this knowledge to people are may be going through some tough times in life. I have many failures under my belt and most of the time, things didn't work out the way I wanted them to.
That is why I call this site "Simply Elated." After all the trial and error, I have found methods of achieving higher states of happiness, success and joy in the simplest ways possible and ditched the other ways that are inefficient or just don't work at all.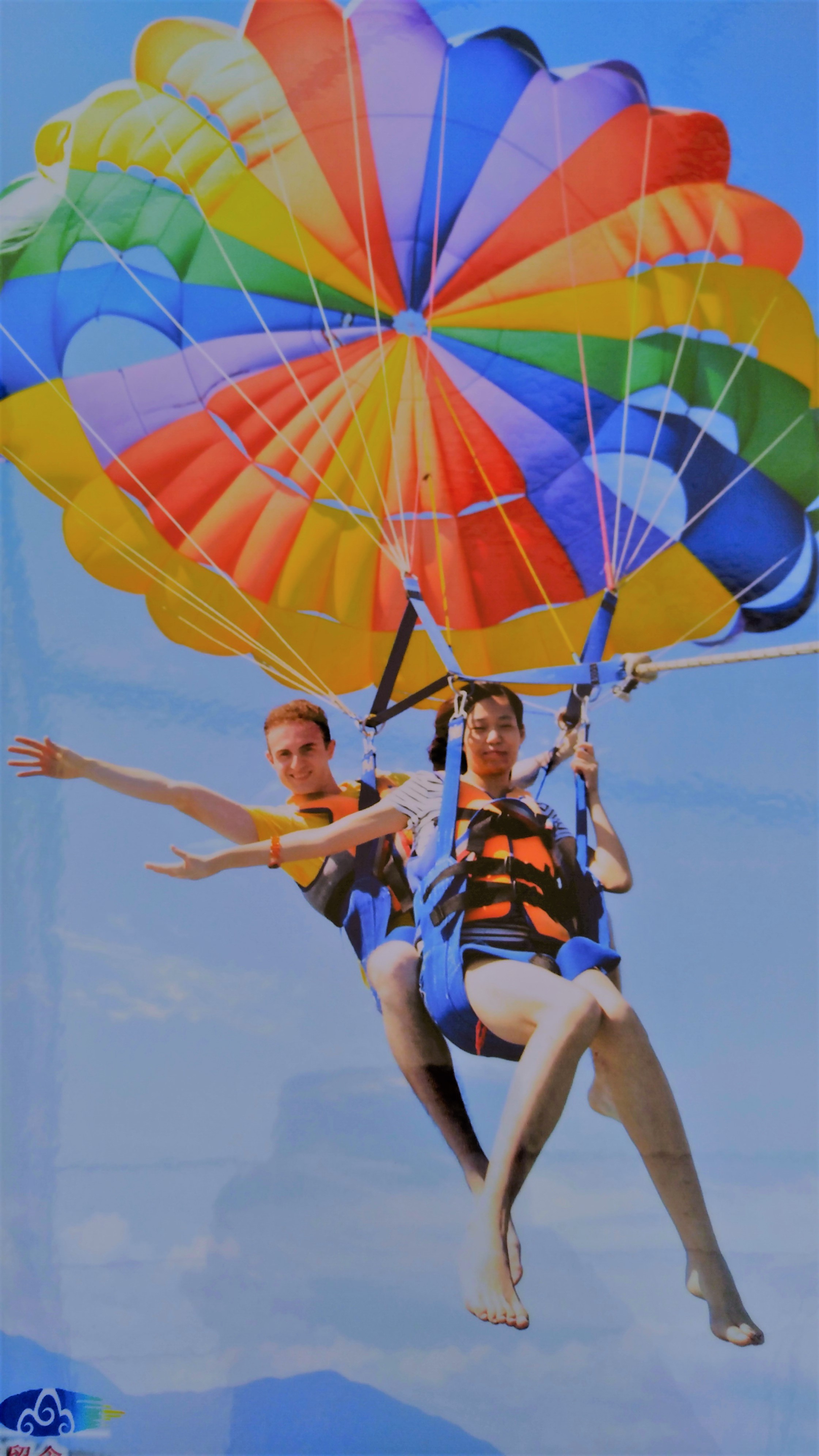 Something I actually feel proud of is that I truly believe what I teach and share to people is something that is very unique and not what you would generally expect from a coach. I have gone through so many coaches that say pretty much the same thing along the lines of "you just need to change your mindset", "think positive" or "be yourself" (without actually explaining what that even means).
Anyways, if you think you might be interested in what I have to offer, then feel free to check out my blog, videos and maybe even purchase my eBook which I believe contains so much great content for you to learn from so that you can start applying it and see your life change!
Thanks for reading!
Kenan